Meet the Team
The Heritage Conservation Foundation, incorporated in Virginia as a charitable, educational organization, is an IRS 501 (c) 3 qualified organization. The Heritage Conservation Foundation was created to support this oral history project. The Foundation was approved by the Virginia State Corporation Commission in December 2017, and by the Internal Revenue Service in February 2018.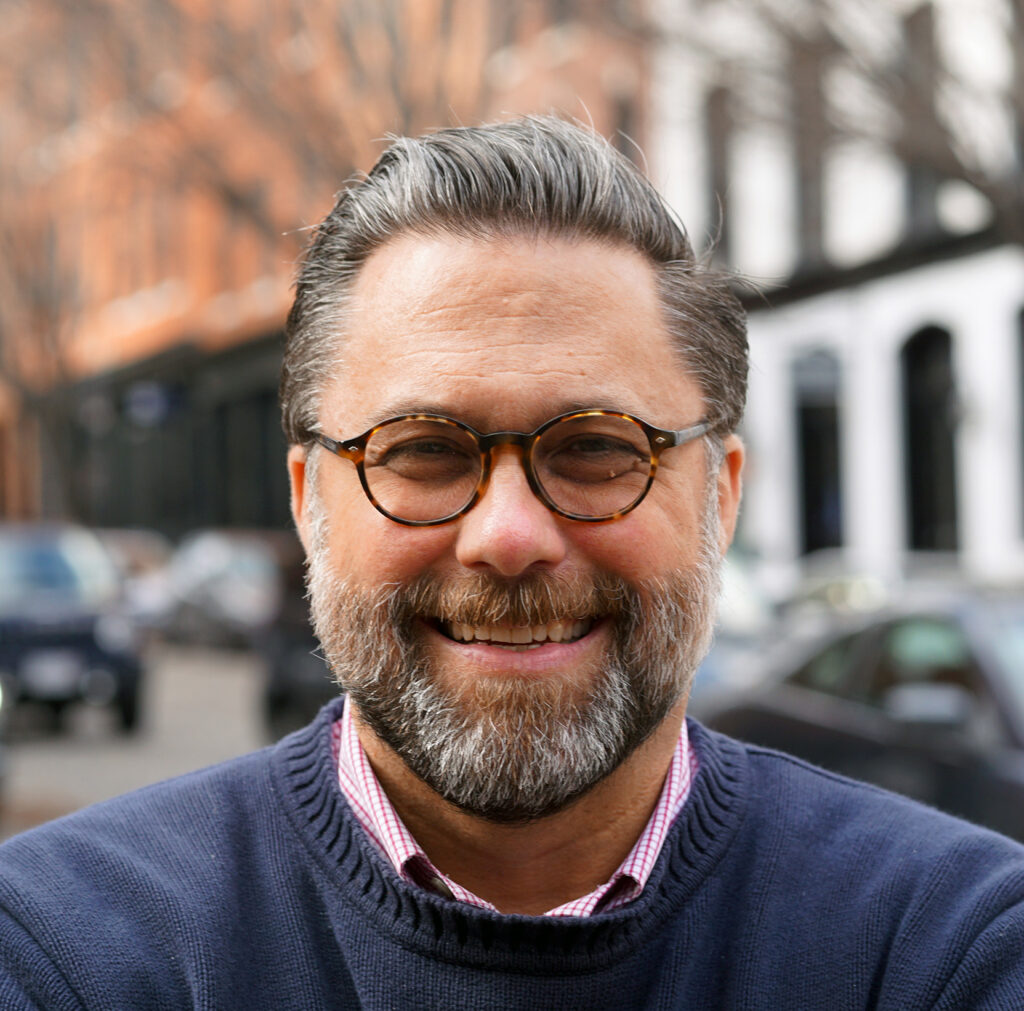 Bryan Clark Green
Founder & Executive Director
Dr. Bryan Clark Green is the Director of Historic Preservation at Commonwealth Architects in Richmond, Virginia.  He earned a B.A. in History from the University of Notre Dame, and an MA and Ph.D. in Architectural History from the University of Virginia. His work includes researching and writing historic structure reports and drafting conservation assessments, feasibility studies, and rehabilitation plans for a variety of architecturally and historically significant properties, ranging in date from the early 17th century through the late 20th century.  He has conducted Historic Structures Reports on properties such as Bacon's Castle, Scotchtown, Monumental Church, and the National Museum of American History. 
He regularly presents lectures and seminars on preservation issues and historic structures, and has served as an adjunct professor at VCU's L. Douglas Wilder School of Government and Public Affairs.  He serves on the Board of the Society of Architectural Historians and chairs its Heritage Conservation Committee.   He also serves on the Commonwealth of Virginia's Citizens Advisory Council on Furnishing and Interpreting the Executive Mansion, where he is chair of the Building and Restoration Committee.   In addition, he has served multiple terms on the City of Richmond's Commission of Architectural Review, the City's Urban Design Committee.  Dr. Green's publications include In Jefferson's Shadow: The Architecture of Thomas R. Blackburn (Princeton Architectural Press, 2006), co-authorship of Lost Virginia: Vanished Architecture of the Old Dominion (2001) and Building the Presidents House: Newly Discovered Architectural Plans for James Madison's Montpelier (2007).
Capturing the Architect's Voice
Goal
Capturing the Architect's Voice is an oral history project designed to address, through a variety of perspectives, one common question: what is it like to be an architect in Virginia?
The Project
By recording conversations with architects at various stages of their individual careers, this project proposes to assemble a collection of interviews with the community of Virginians who earn their livelihood by designing buildings, as well as those who collaborate this work, such as engineers, developers, and preservationists. Interviews are conducted with architects of different backgrounds and experience, ranging from students currently in architectural school, to those in the early stages of their practice, to mid-career architects and those who have retired from the profession. The result is an oral history archive that captures the myriad experiences of this unique community. With the sponsorship of AIA Virginia, this project seeks to record the lives of architects who practice architecture in Virginia today.
Next Steps…
Are you interested in sitting for an interview? Would you like to suggest someone who you think we should interview? Interested in supporting the project? If so, we would like to talk with you. Learn more about the project